Paperless Check-ins
Go Paperless! Go Green!
Samsotech eREG is an easy-to-use Electronic RegCard, Digital Folio & Signage system. It is ideally suited for the hospitality industry and helps users in reducing operational costs associated with printing and photo-copying of the RegCards and Folios by going digital.
The system helps hotels & resorts to reduce costs, improve organizational efficiency and strengthen their commitment towards becoming an eco-friendly organization by going green.
Samsotech eREG consists of an iPad, a digital pen and a web-based application for document archival. The system is compatible with all leading PMS systems worldwide including Oracle Opera PMS, Protel, Infor and many more.

Features and Benefits
Go Paper less with eREG cards & eFolios!
Enhance guest experience. Guests love it!
Improves staff efficiency; save costs
Easy search, view & archival
Wired & wireless options
Enables faster check-ins
Two-way interface with PMS systems to update guest profile from iPad
Our Customers and Integration Partners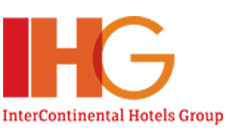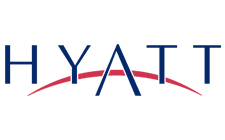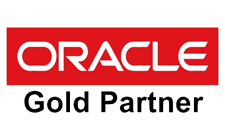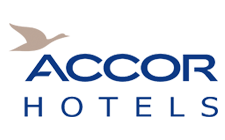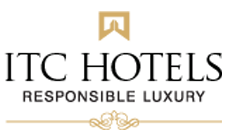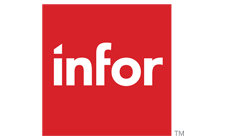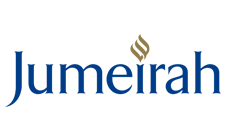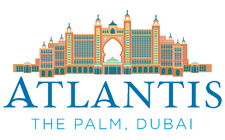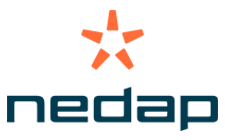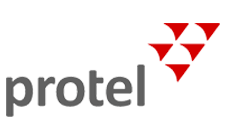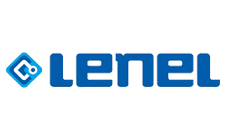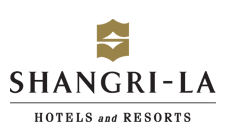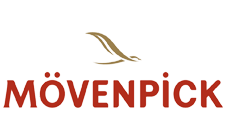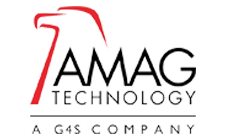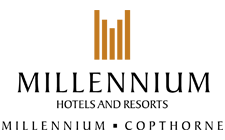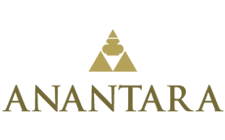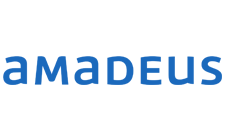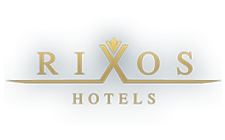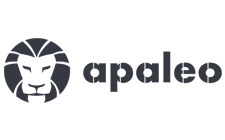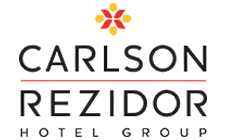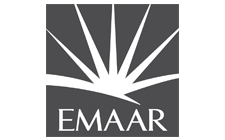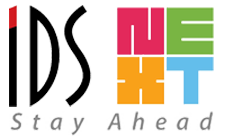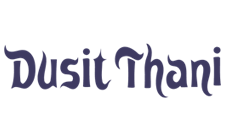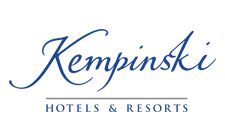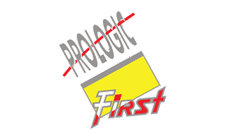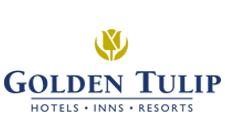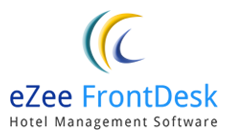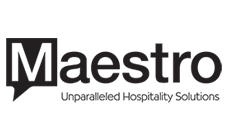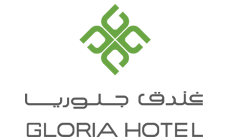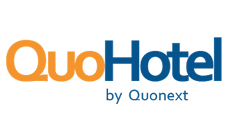 >