eVAC Tracker
eVAC Tracker helps individuals, teams, managers & HR departments with easy implementation of workplace health and safety policies. Centralized collection & management of workforce immunization, PCR and risk related data.
eVAC Tracker enables automated tracking, managing & streamlining of employee immunization & PCR records, implementation of safe back to office policies as well as compliance with local and federal regulations.
User-friendly dashboard with graphs and charts
Provides easy visibility to the health status of your workforce
Data transferable to excel spreadsheets
Ability to send alerts to specific teams or company-wide
Customized Daily/Weekly/Monthly Reports
Easily tack and manage data of employees with vaccine exemptions or accommodations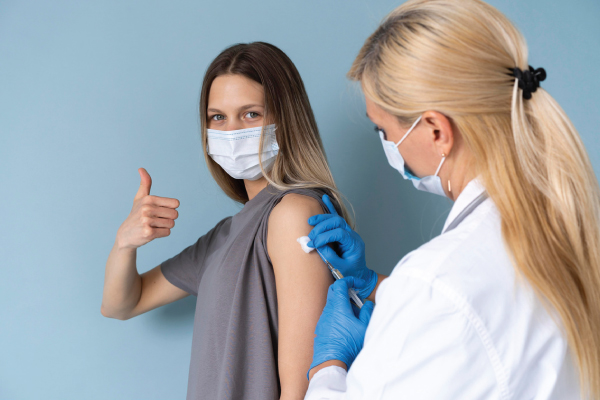 For Employees
Upload vaccination, PCR test certificates
Respond to alerts
Receive real time notifications
Encrypted, HIPAA compliant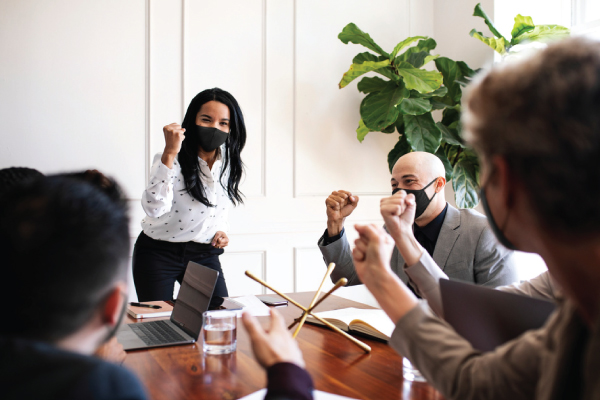 For HR Department
Automated tracking based on employee health status changes
Creates automated tasks & reminders for employees
Enables easy compliance with local regulatory requirements
Reduces manual errors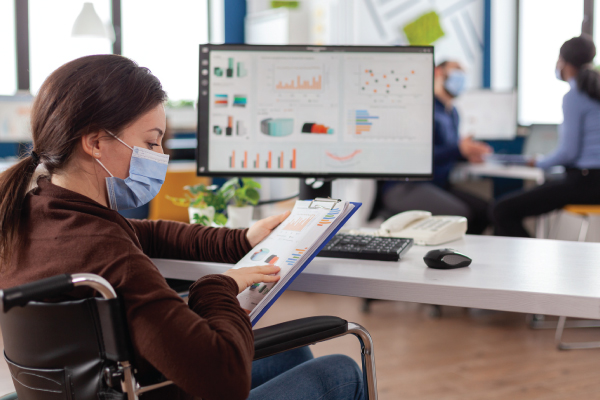 For the Company
Strengthens commitment to a safer workplace
Tracks employee sentiments and boosts confidence
Improves employee productivity and company revenue
Manage risk, liability and reputation in the market
Employee Self-Service
Employee Profile
Mobile & web-based application for employees to declare vaccination, PCR and health information.
Facility to upload Vaccination certificates & PCR test results.
Upload accommodation document.
Self declare COVID status including close contact with COVID positive individuals if any.
Team Status
Ability to view team's health status.
Plan in-person meetings, conferences or gatherings.
This can be configured as visible-only to team leaders or HR directors
Bird's eye view of total active cases, so you can take followup actions - ask other to quarantine, get tested etc.!
Office Status
Office/building/floor over-view
Great to share with investors, at company meetings, to boost employee & investor/client confidence
Improves company culture
Shows employees how seriously you take their health
Improves reputation in the market
Our Customers and Integration Partners