We Care
We empathize and act compassionately with our people, customers, partners and society. We embrace environment friendly and community welfare initiatives.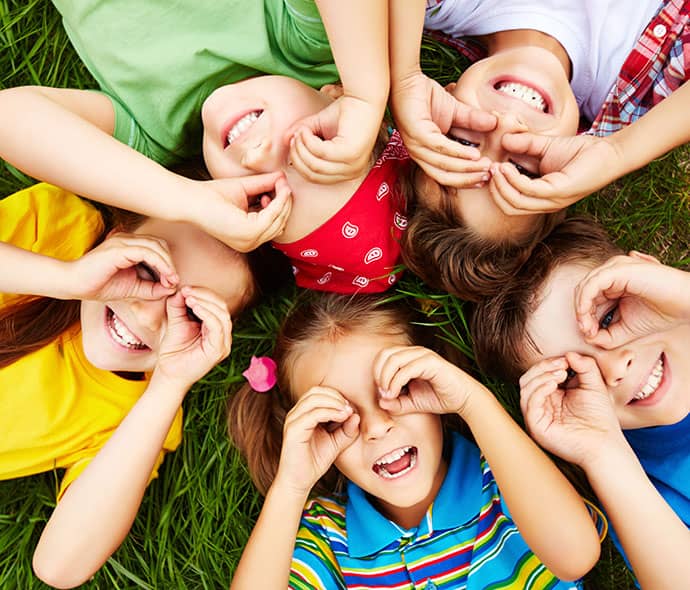 Children
Quality education for every child is the backbone of a successful nation and we at Samsotech strive to make that possible.
Many SamsoKnights as individuals and as Teams are involved in providing basic education to the needy children. We provide them with books, school fees, uniforms, stationery and other all necessary educational materials required by the underprivileged and the poor children thereby creating educational opportunities.
Inclusion is another main area of our focus. We believe that every child is gifted and has something to contribute regardless of whether they are differently abled. We engage in many meaningful experiences that help special needs children realize their true potential in the society. Spending a day with them, packaging handcrafted items made by them, organizing fundraising events, taking them out for educational trips, volunteering to teach them useful skills, celebrating important days with them are some of the activities we actively participate in.

Environment
Protecting the planet and sustainability is at the core of all our initiatives and we aim to create a better world for our future generations.
Our 'Going green in the office' initiative ensures that all the necessary "green" measures are effectively implemented and followed by all SamsoKinights. This includes using natural lighting wherever and whenever possible, replacing normal lights with energy-efficient LED lights, using reusable products, minimal usage of paper and complete elimination of plastic.
We are not only an environment-friendly company but we also take pride in the fact that we provide services and products that help our clients to reduce their negative impact on the environment. Our technology solutions for the hospitality industry that we call 'Green products' promote a green environment by helping them go paperless and thereby reducing costs and increasing efficiency.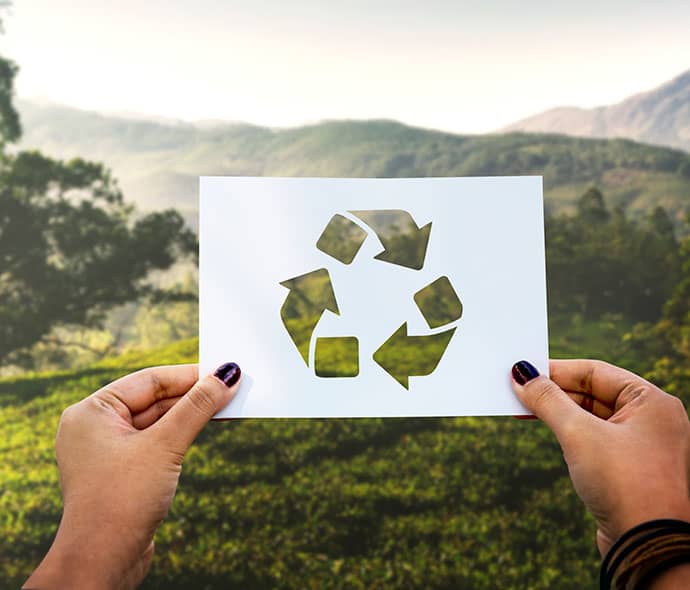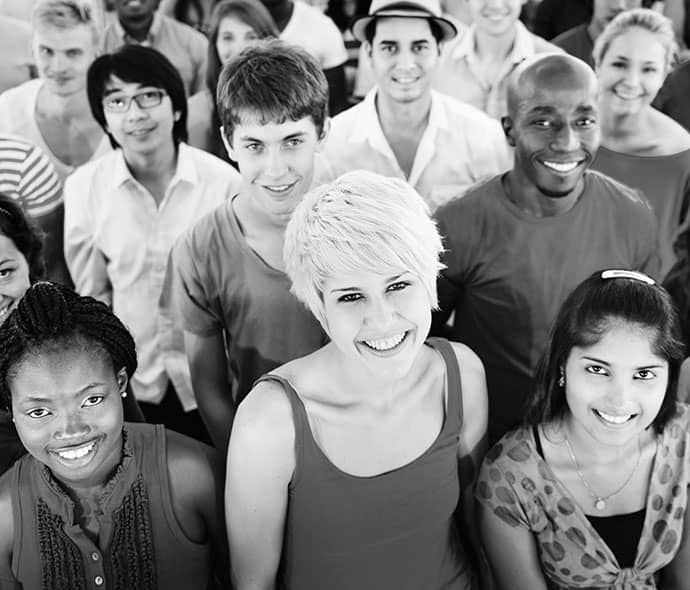 People
Our employees are our greatest asset and we value their well-being and aim to create a safe and motivating environment to bring out the best in them.
Samsotech invests in fostering a culture of valuing its people by ensuring that all employees are provided with ample opportunities for their professional and personal growth. Our Learning and Development team embraces a critical role in our organization by formulating ambitious goals for the employees and helping them to achieve it through relevant employee-specific training programmes, mentoring initiatives, skill-building activities, leadership programmes and much more.
Employee motivation, engagement and retention are very crucial for a company in this growing environment and these are the driving forces behind any business. We make sure that our employees are challenged, inspired, well-appreciated and satisfied enough to continue with us delivering their best.
We also care about the physical and mental well-being of our employees. Our office wellness plans include a nutritional calendar for employees, an alarm buzzer for short breaks, compulsory participation of employees in fitness challenges and other wellness programmes organized by the HR & Samsotech TEAMs initiatives.

Community
We believe in giving back to the community. We walk the extra mile to address the needs of our local communities where we live and work and provide support to enhance and strengthen them.
All our employees are ethically responsible and volunteer in several community engagement programmes organized by the company. The success of our community welfare initiatives also depends on the generosity of our employees who willingly contribute to the different causes/charities they believe in. Some of the community welfare initiatives include participating in annual blood donation camps, walk for a cause programme, food distribution at labour camps and making donations to Red Crescent Society, Little Flower School, Natural Calamity Relief Funds and other programs that align with our value systems and priorities.
We take pride in our tradition of supporting the needs of our local communities and making a positive impact.